Last Year's Mike Myers Halloween Spoof is Still Making Us Laugh!
Home » Blog » Halloween's Hottest Trends, Halloween Headlines
October 26, 2018 By Chelsea T.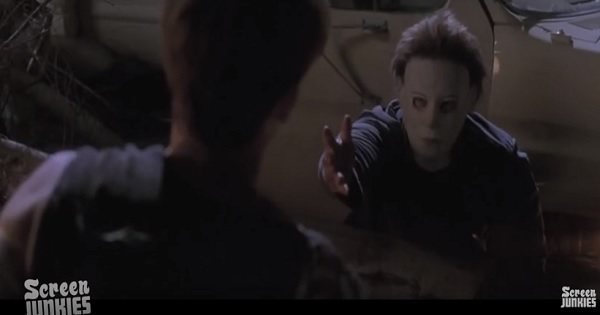 Photo by:
Screen Junkies via YouTube
Well, if the name fits, right? Mike Myers starred in a Halloween spoof as Michael Myers and fans are in a frenzy over the goofy video. The comedian and star of the Austin Powers films has the same name as the horror killer, so why not give fans a good laugh?
Check out the spoof video below and let us know your thoughts by commenting below!