Happy Death Day Passes $100 Million Mark Worldwide
Home » Blog » Halloween Headlines
November 27, 2017 By Chelsea T.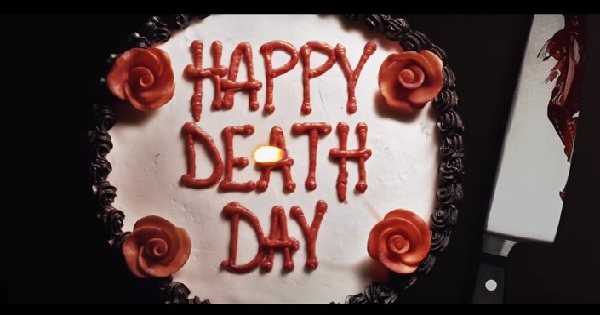 Photo by:
Movieclips Trailers via YouTube
Joining other 2017 box office hits, Split and Get Out, Blumhouse's Happy Death Day has reached the $100 million mark worldwide, and is continuing to earn some big bucks. According to Movie Web, the flick is Blumhouse's third original film for this year.
Blumhouse Productions has received five Independent Spirit Awards nominations, and now, right before the year comes to an end, they've joined the list of huge hits for 2017. And that list hasn't been too long, either.
Variety called 2017 "officially the worst in over a decade," for box offices, but some flicks managed to break through and become a huge success, now including Happy Death Day, which hit theaters on Friday, October 13th.
Check out the Happy Death Day trailer below and let us know if you'll be checking it out in theaters!