Where Do You Get Your Halloween Inspiration From? Stats Show Online Searches More Popular than Retail Stores
Home » Blog » Dallas's Local Halloween Fun Guide, Halloween's Hottest Trends, Halloween Headlines
October 27, 2017 By Chelsea T.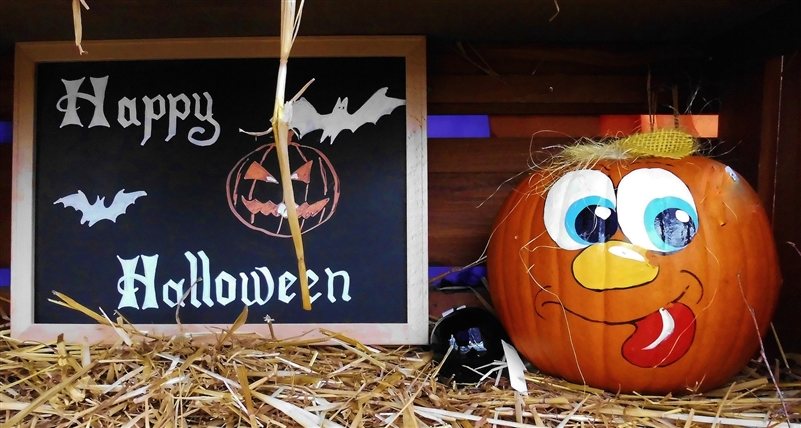 Photo by:
Reverent via Pixabay
Many of us plan ahead of time for the Halloween Season. Whether you're searching for the perfect costume, in need of a tasty dessert recipe for a party, checking out decor ideas or reading up on how to make your own costume, it's only normal for us to look online for the answers we need.
According to the National Retail Federation, Online Searches were at the top of the list when it came to finding inspiration for the holiday. Coming in a close second was Retail Stores and third was Friends and Family.
Many also utilize pop culture and Instagram for ideas, and the NRF stated that this type of inspiration has grown about 12% year-on-year. Check out the full chart below to see the breakdown!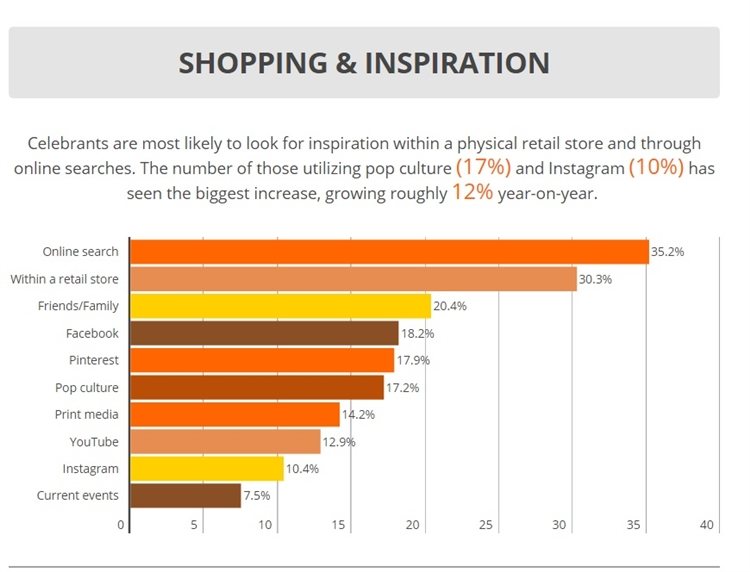 Chart via the National Retail Federation
Where do you get your Halloween inspiration from? Let us know in the comments below!