Halloween Night Has a Higher Drunk Driving Rate than New Year's Eve
Home » Blog » DallasHauntedHouses.com News and Updates, Halloween Headlines
October 31, 2017 By Chelsea T.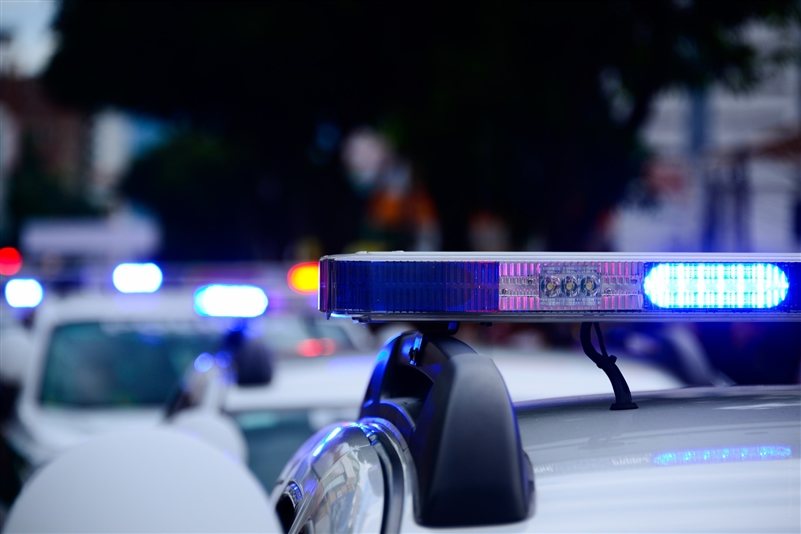 Diegoparra via Pixabay
Photo by:
https://pixabay.com/en/car-police-cars-caravan-sirens-red-1531277/
The National Highway Traffic Safety Administration stated that drunk driving accidents are three times more likely to occur on Halloween than on New Year's Eve. With loads of people on the streets at night on Halloween, it is extra important to be cautious while both behind the wheel, and wandering around your neighborhood.
According to CBD DFW, a Dallas resident, Cheryl Bowes, stated how shocked she was over the stats regarding drunk driving related accidents on the holiday. "There will be kids all over these streets on Halloween. If it's three times worse than New Year's Eve, people need to be aware."
The NHTSA stated that between 2009 to 2013, 43% of fatal Halloween night crashes involved drunk driving. With a number of services nowadays, including Uber and Lyft, it is just a click away to easily get a safe ride home. You can also go the old school route and just designate a driver!
We hope everyone has a Happy & Safe Halloween!