Frights Won't Be Needed to Have A Bone-Chilling Halloween in Dallas!
Home » Blog » Halloween Headlines
November 1, 2019 By Haunt News & Press Releases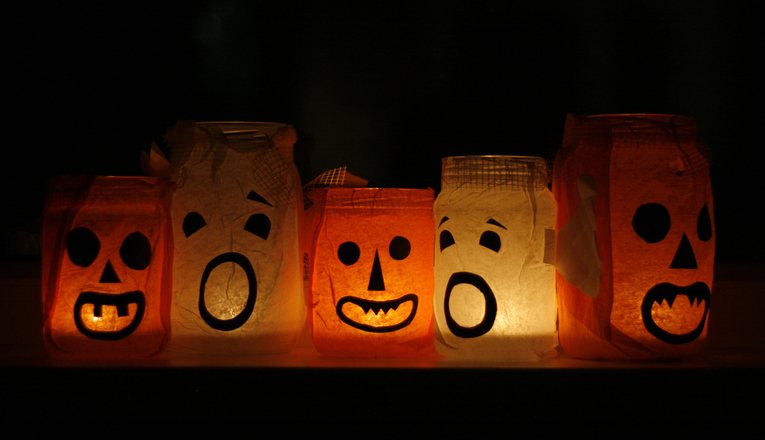 In what might end up being one of the coldest Halloweens on record in Dallas, forecasts for those looking to trick-or-treat and enjoy haunted houses are indicating some blood-chilling weather. Beginning in the 40s and then dropping into the 30s at night, the weather will continue to drop for a rather chilly morning in the low 30s.




What are your plans for enjoying the holiday despite the freezing temperatures?

Photo Credit: NBC DFW