DallasHauntedHouses.com Halloween Weekend Guide: November 4-7 👻
Home » Blog » DallasHauntedHouses.com Newsletter
November 4, 2021 By Newsletter Staff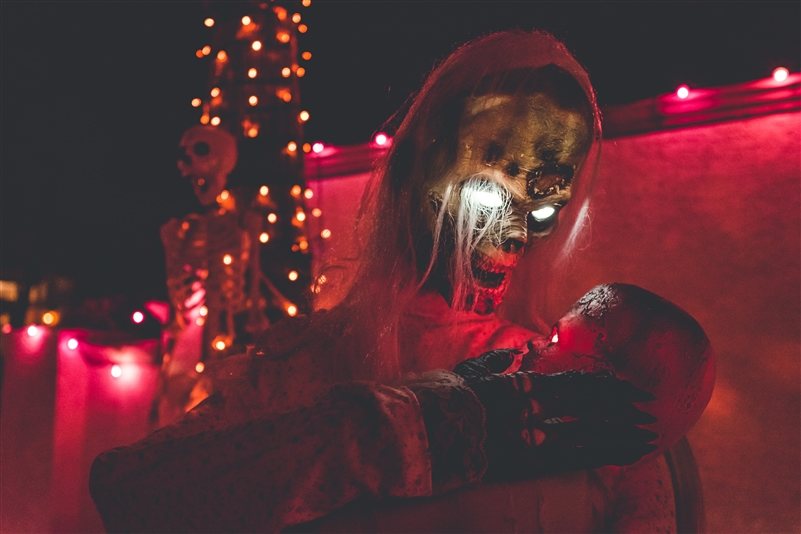 J & F House of Terror


Garland, TX




Open Saturday 11/6


Each year, J & F House of Terror features an all new Haunted House Maze for thrill seekers to get lost in. Will you make it out alive?
Guthrie Haunts Scaregrounds


Guthrie, OK




Open Friday 11/5 and Saturday 11/6


Guthrie Haunts is now considered a Super Haunt now featuring 1 huge extreme haunted house attractions . Covering over 30,000 sq feet and over half mile of indoor and outdoor scares!
Granbury Ghosts and Legends Tour


Granbury, TX




Open Friday 11/5, Saturday 11/6 and 6 other dates


Granbury is among one of Texas' most historic cities. Whether you have lived here all your life, or you are visiting us only for a weekend, we aim to provide you with a great experience while learning the history, legends, and folklore that surround you.