AMC's Fear Fest 2018 Runs Oct. 14 – 31: Catch Horror Classics All Month Long!
Home » Blog » DallasHauntedHouses.com News and Updates, Halloween Headlines
October 10, 2018 By Wendy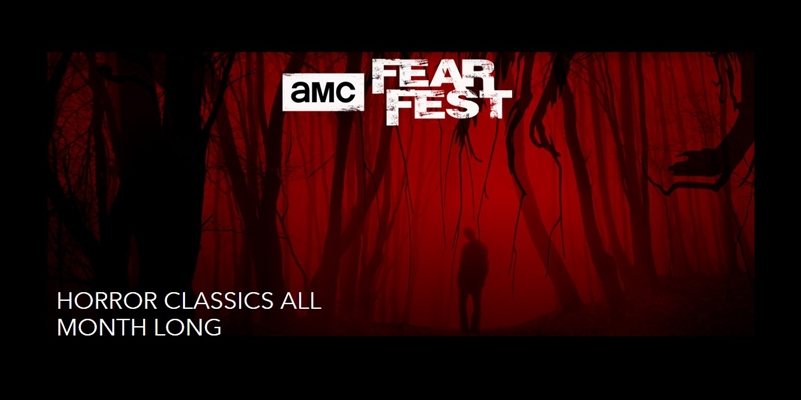 Full lineup of horror classic favorites!
Photo by:
AMC
The month of October is jam packed with all you're your favorite Horror classics as AMC's Fear Fest kicks off from October 14-31! The annual holiday marathon includes favorite genre franchises and the new seven-part series Eli Roth's History of Horror premieres as well!


Source: AMC, via Facebook
Check the full lineup of horror classic favorites with a Halloween marathon, Exorcist marathon, Day of the Undead marathon, Chucky, Stephen King's greatest horror films and much more at AMC.com!
Let us know in the comments below what movie you'll be watching during AMC's Fear Fest 2018!